ABI AMÉ isn't just about skin —we embody life and bottle it in body care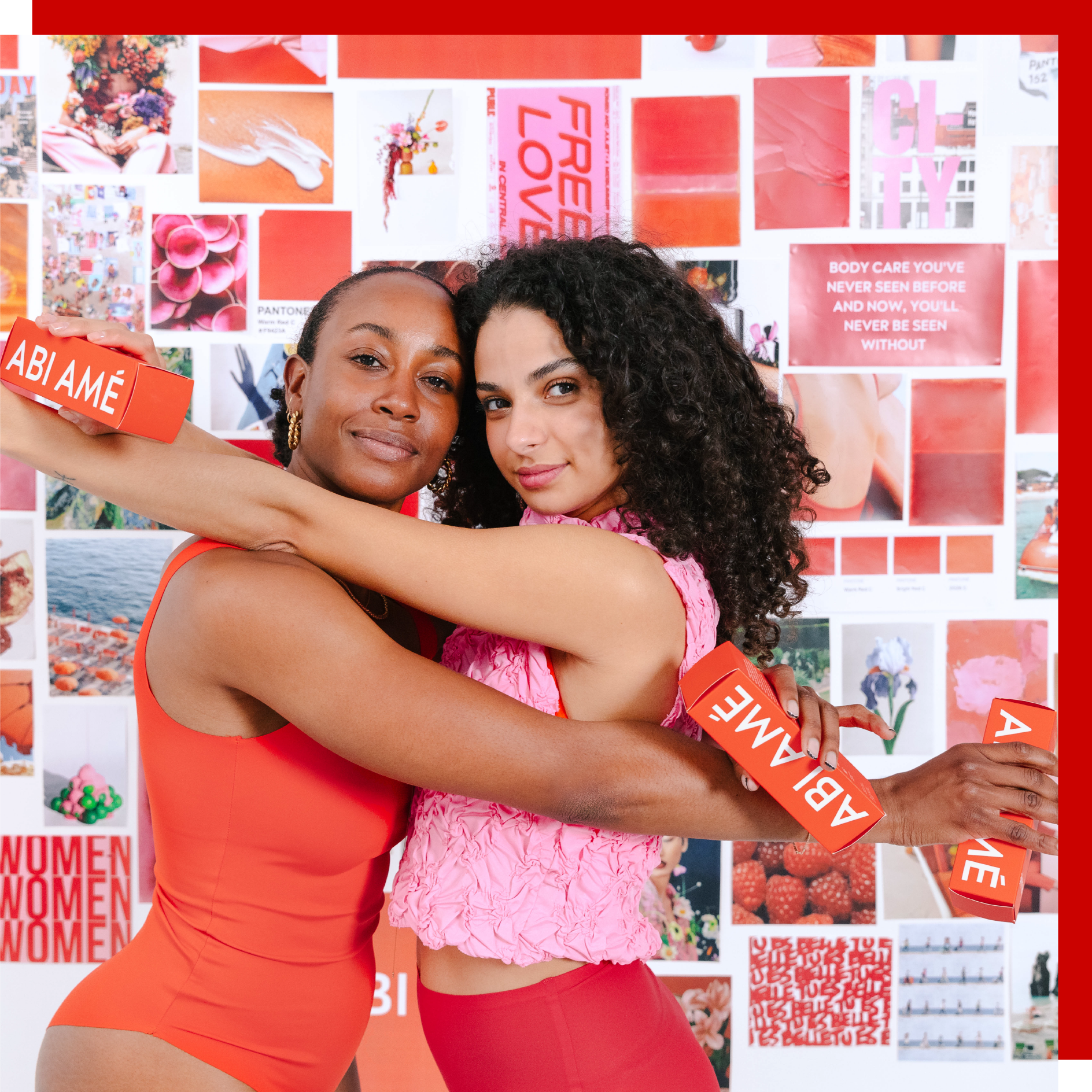 click to hear pronounciation
AH-BE AM-EY
our bodies deserve better
because the truth is when it comes to skincare our face gets all the attention.
We're here to change that. We make high-performing skincare for the body.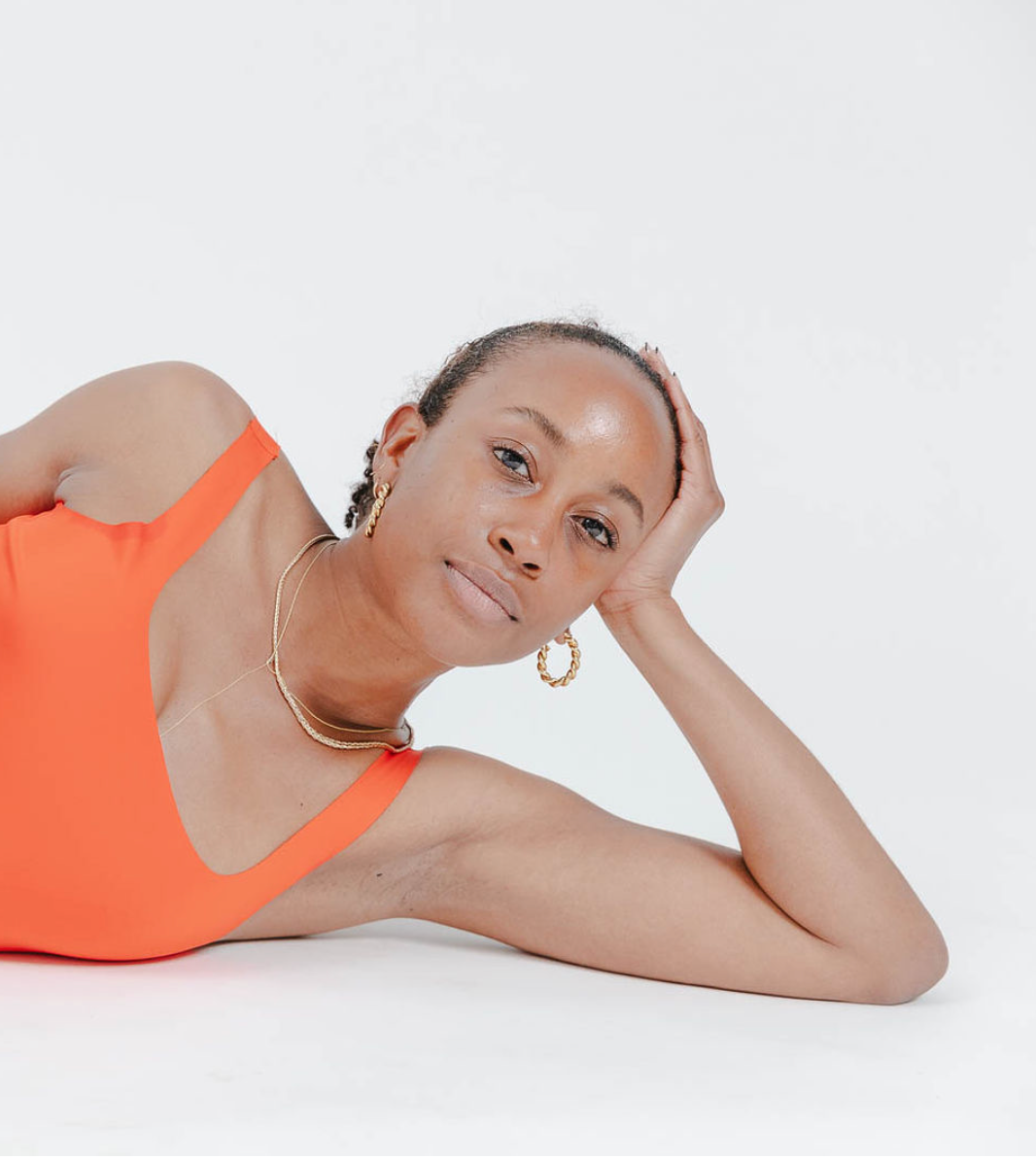 It started with you
It began with 1,000 conversations with 1,000 women about body care…

but it transformed into something much bigger than that, a community was born and we started talking. We realised that the type of products you needed as a collective didn't exist, so we set out to make them.
We started out by asking what do you need and we'll keep asking. Why? Because we believe in the magic of the collective spirit. It's just how we work.
Meet Yasmin, our Founder.
Named after my mother and inspired by all the women in my life and in our community, ABI AMÉ is my love letter to you.
We're made by everyday women for everyday life. ABI AMÉ isn't created in an office, its body care built with you and that's the way it will always be. 
My door is always open and everyone is welcome.