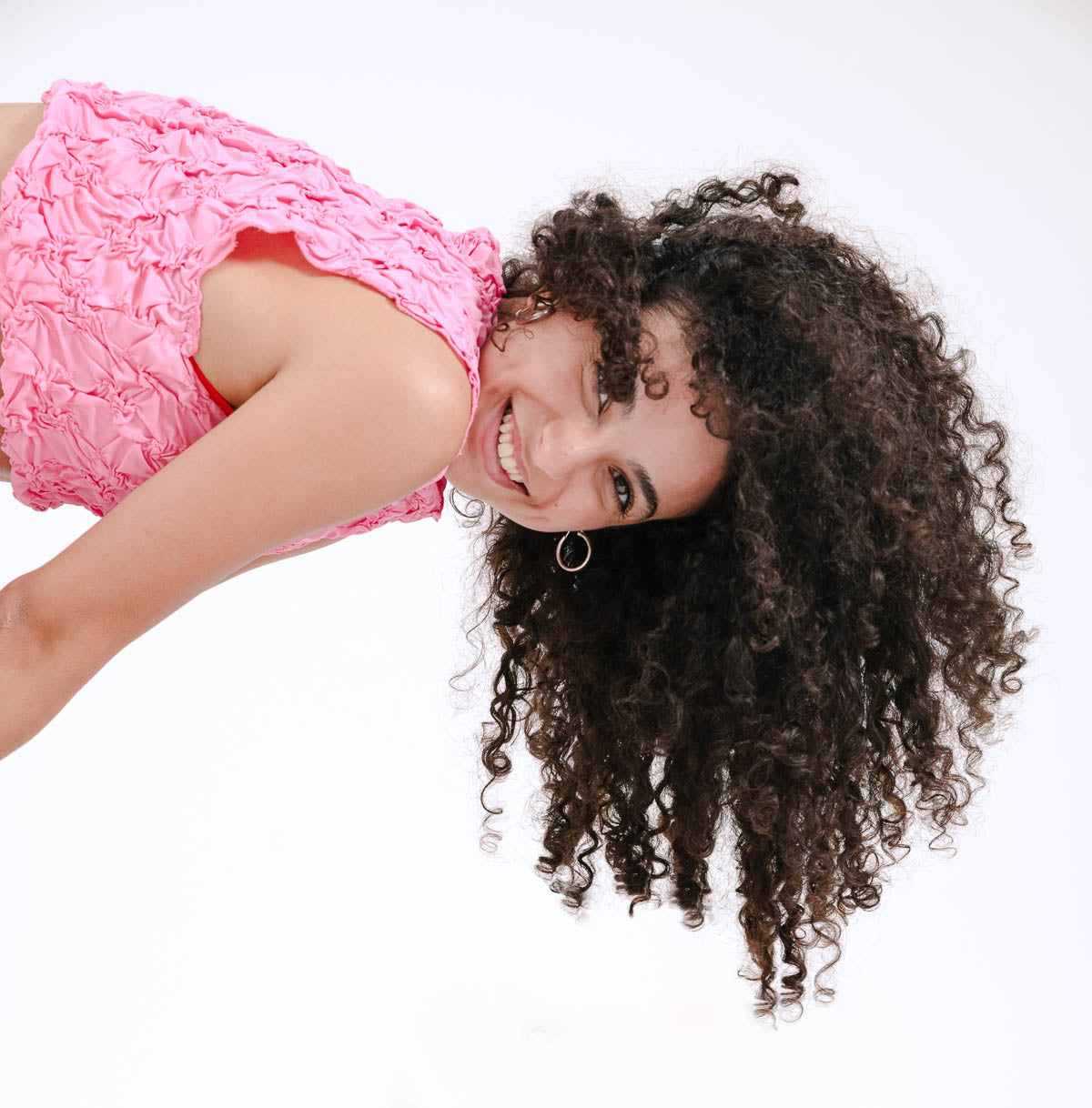 Our product philosophy is simple: it begins with you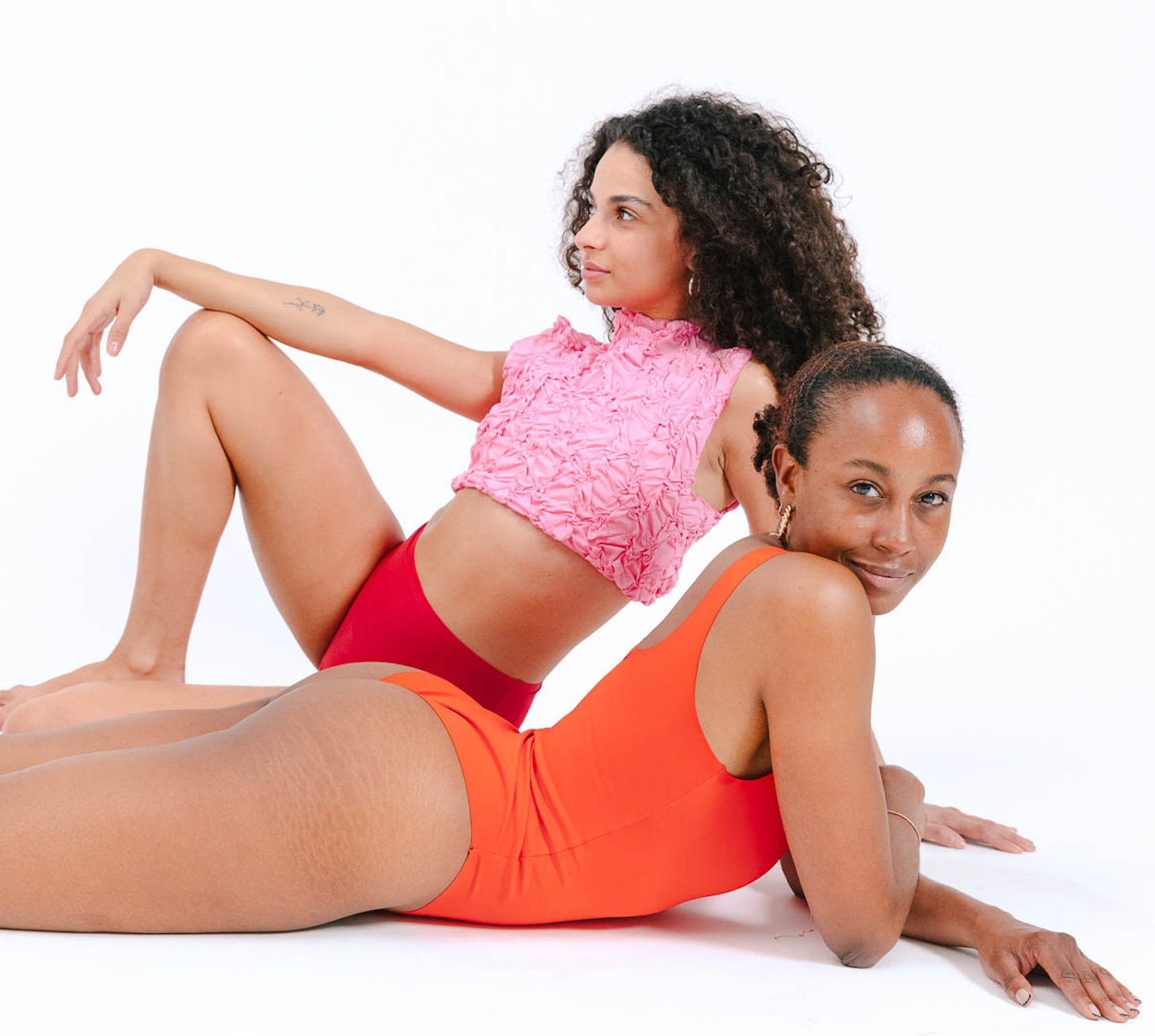 Body care you've never seen before and now, you'll never be seen without.

We push the boundaries of traditional body care; we're boldly different and so are our products. We don't settle for what's already on the shelf, instead we create what's missing and, once you have it, you won't be able to be without it.
Problem-solving products, powered by active ingredients

We make face-grade skincare for your body. The solutions our bodies need, bottled up in body care. Made in France, our intelligent formulas use cutting-edge ingredients that deliver real results. We're here to change the way you take care of your body, long-term.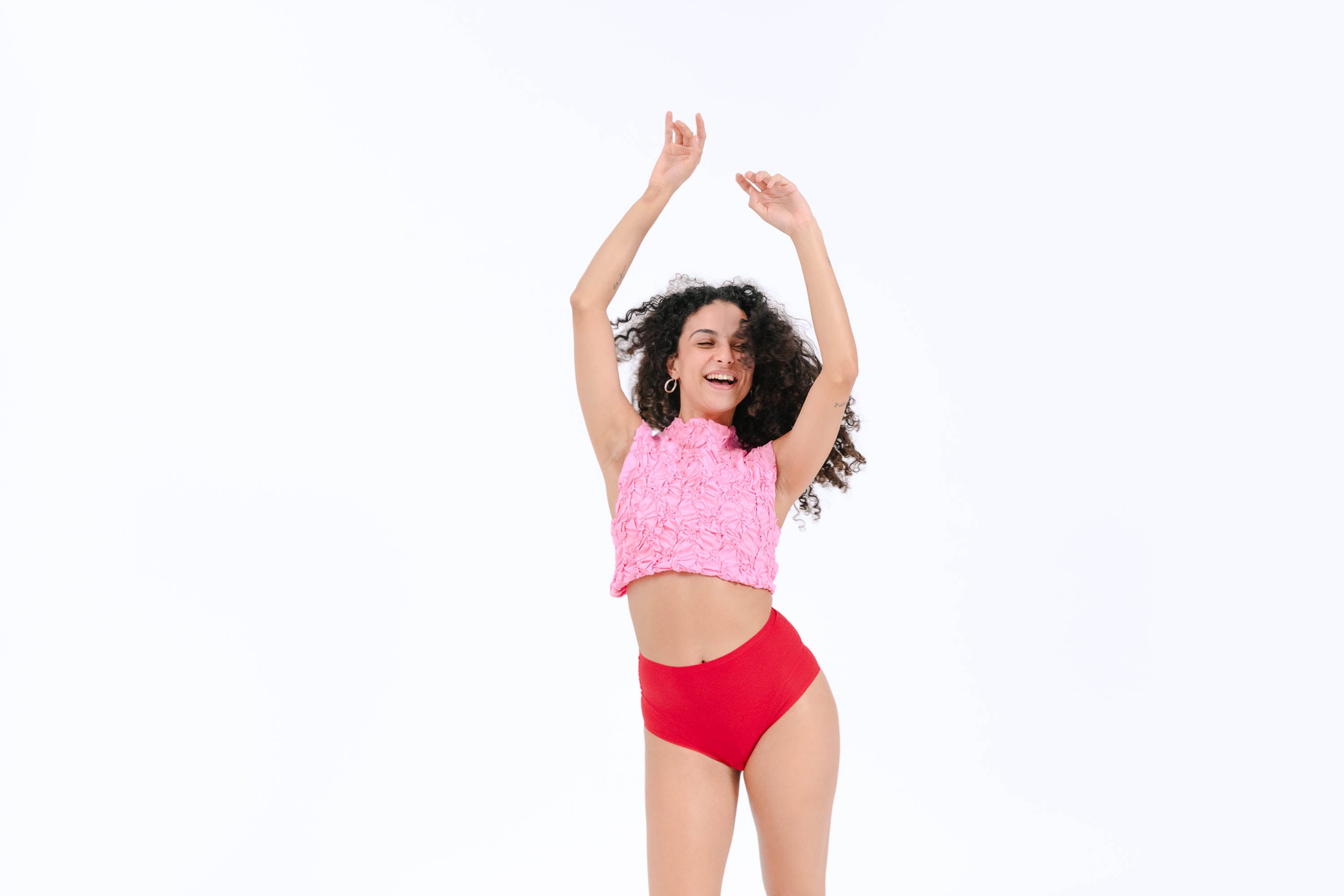 For women in motion.

We understand the way you live your life, so we create the things you need. We're made by every day women for life on the move. Our products are designed to live alongside you and improve your every day.
Our Ingredient Philosophy
Our clean, effective formulas use the highest quality ingredients for body care that simply works.
shop our products