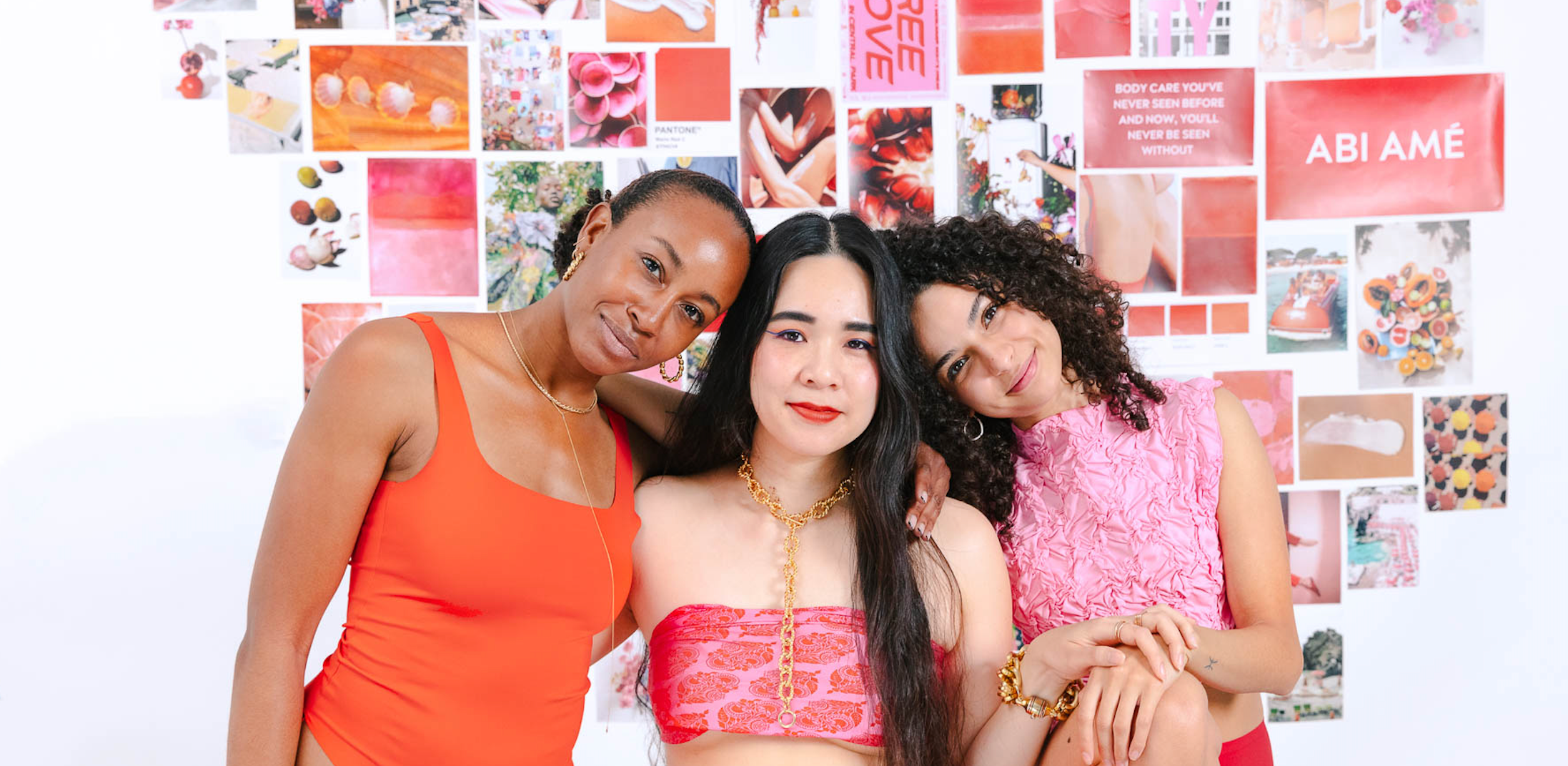 Amies, it started with you.
amies (noun) /əˈmi/ friends in French,
our word for our community
We believe in the magic of the collective spirit.

Our AMIES are at the centre of the ABI AMÉ universe. From formulation to packaging and everything in between, you are at the heart of everything we do.
Our AMIES are an ever-growing collective of curious women from all over the world and we would love for you to join us. 
Want to become an amie? We'll text you!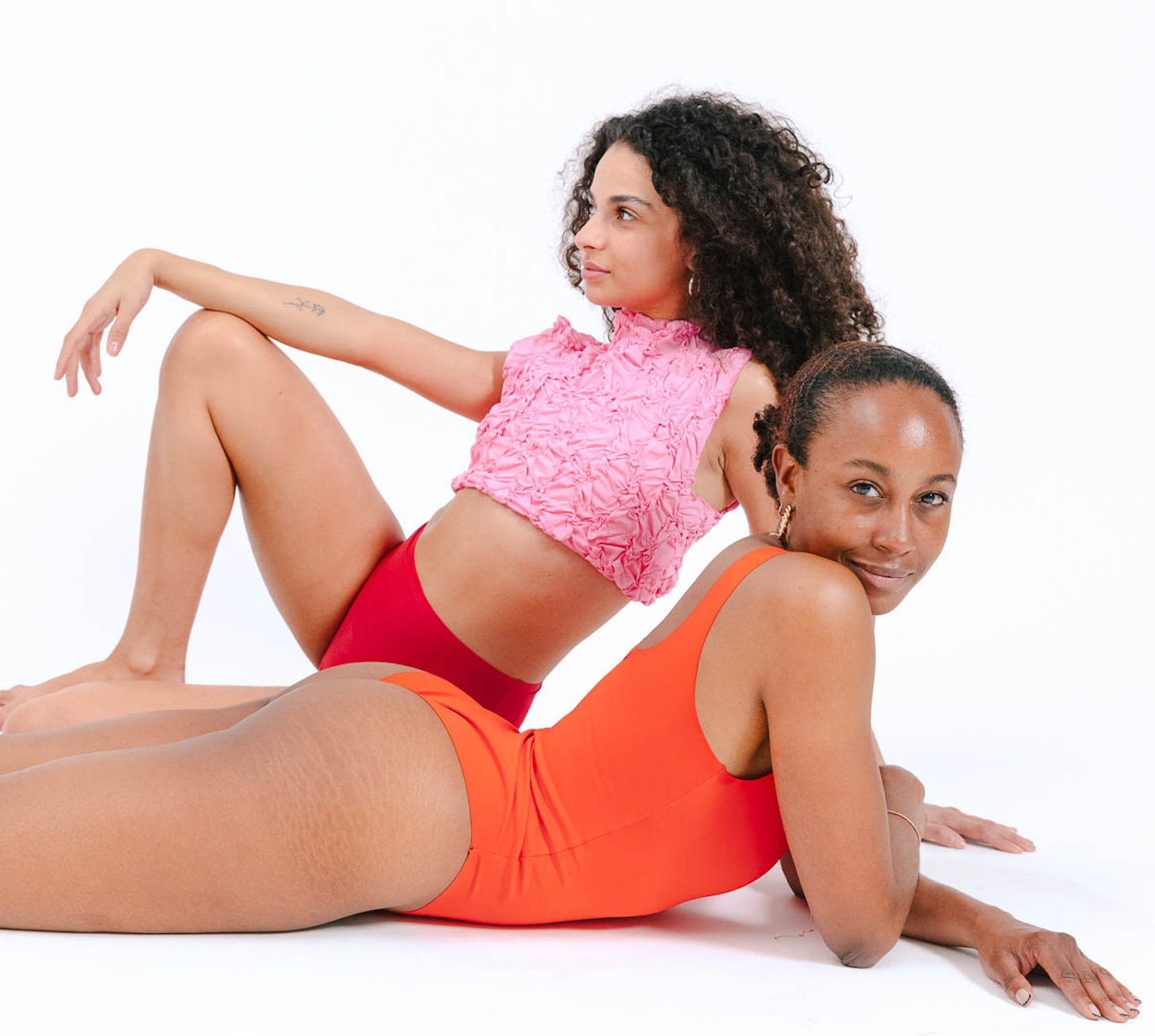 Our bodies deserve better.

We create the solutions our bodies need and bottle them up in body care. Made in France, our intelligent formulas use the highest quality ingredients that deliver real result.